Jag kan idag, här på bloggen presentera häpnadsväckande bevis för att grundtillståndet för majoriteten av världens folk egentligen är nazism. Allt och alla är nazism. (se föregående inlägg).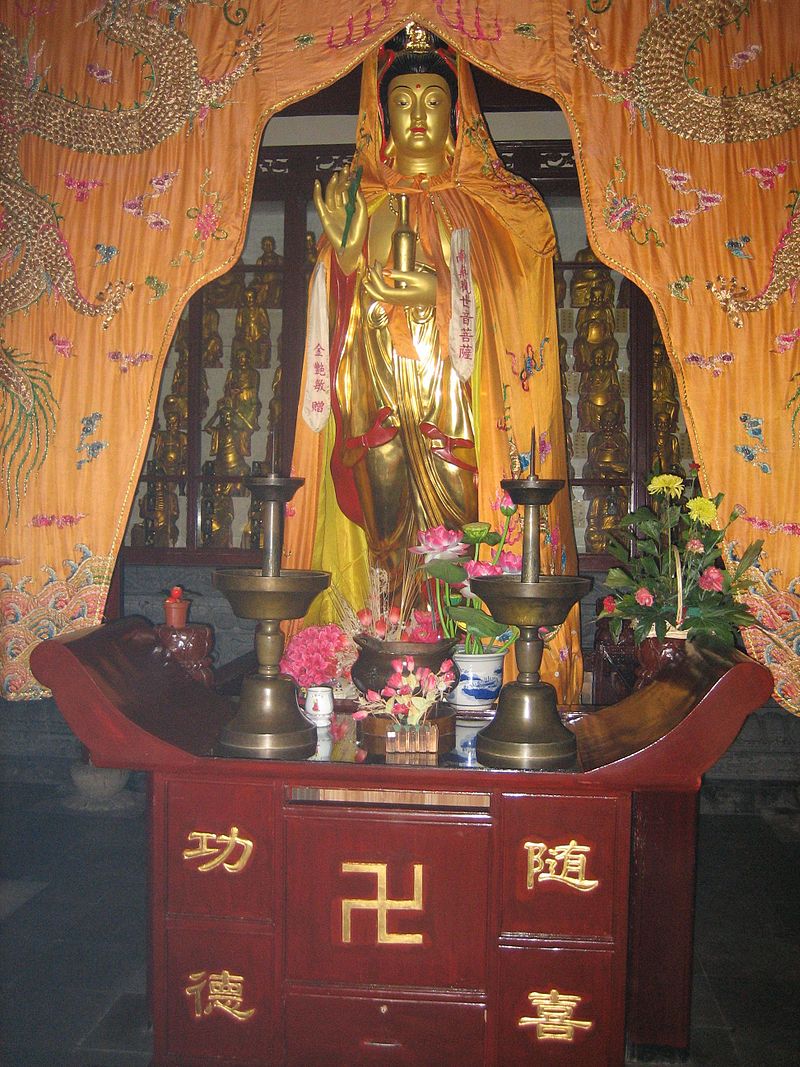 Moturs vriden svastika under buddhistisk staty i Fengqiao garden i Suzhou, Kina. Av Jonas Ericsson – Originalbild, CC BY 3.0, https://commons.wikimedia.org/w/index.php?curid=3828876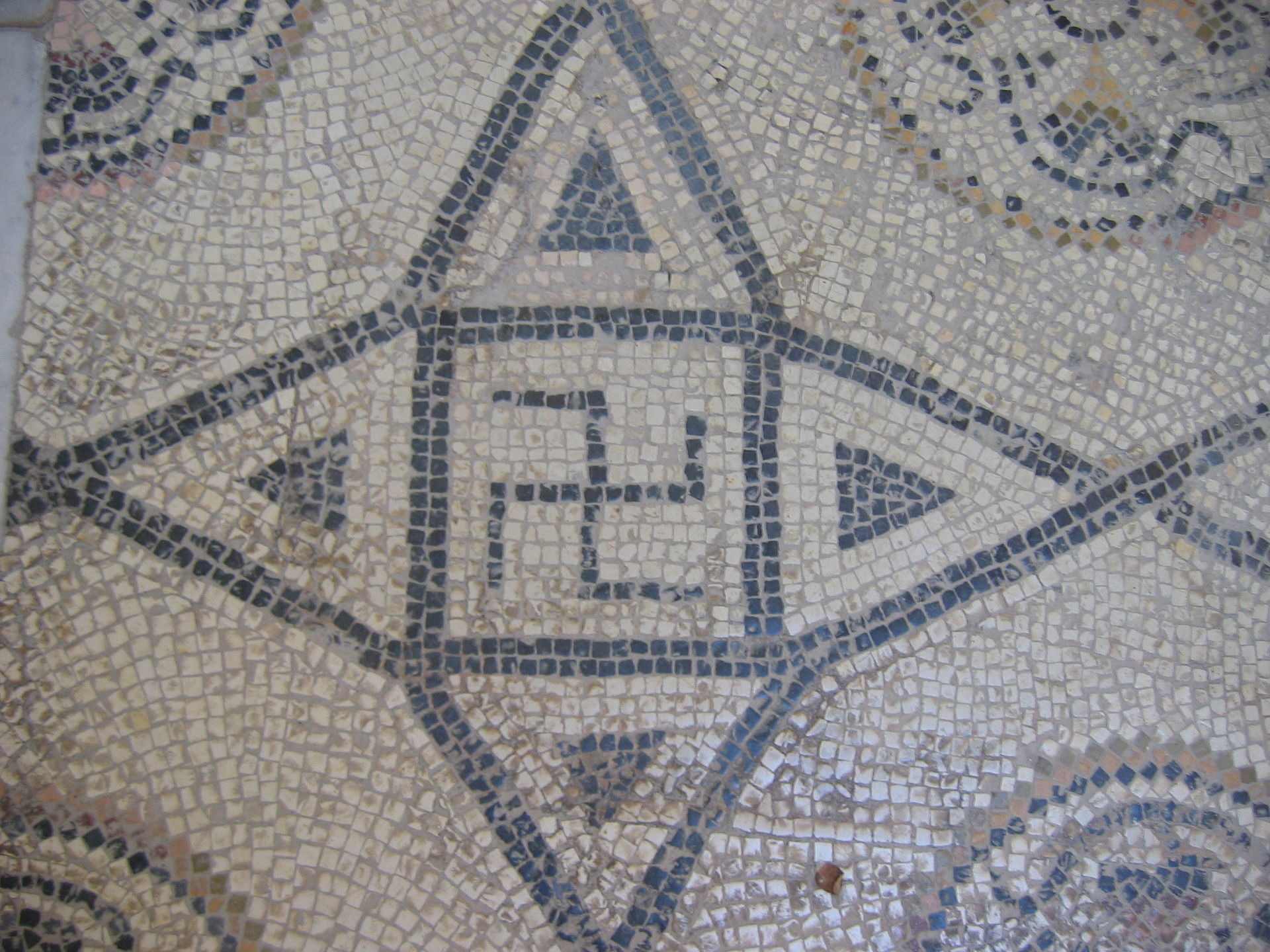 Moturs svastika från 100-talet e.Kr. i Sousse i Tunisien. Källa: https://sv.wikipedia.org/wiki/Svastika#/media/File:Romswastika.jpg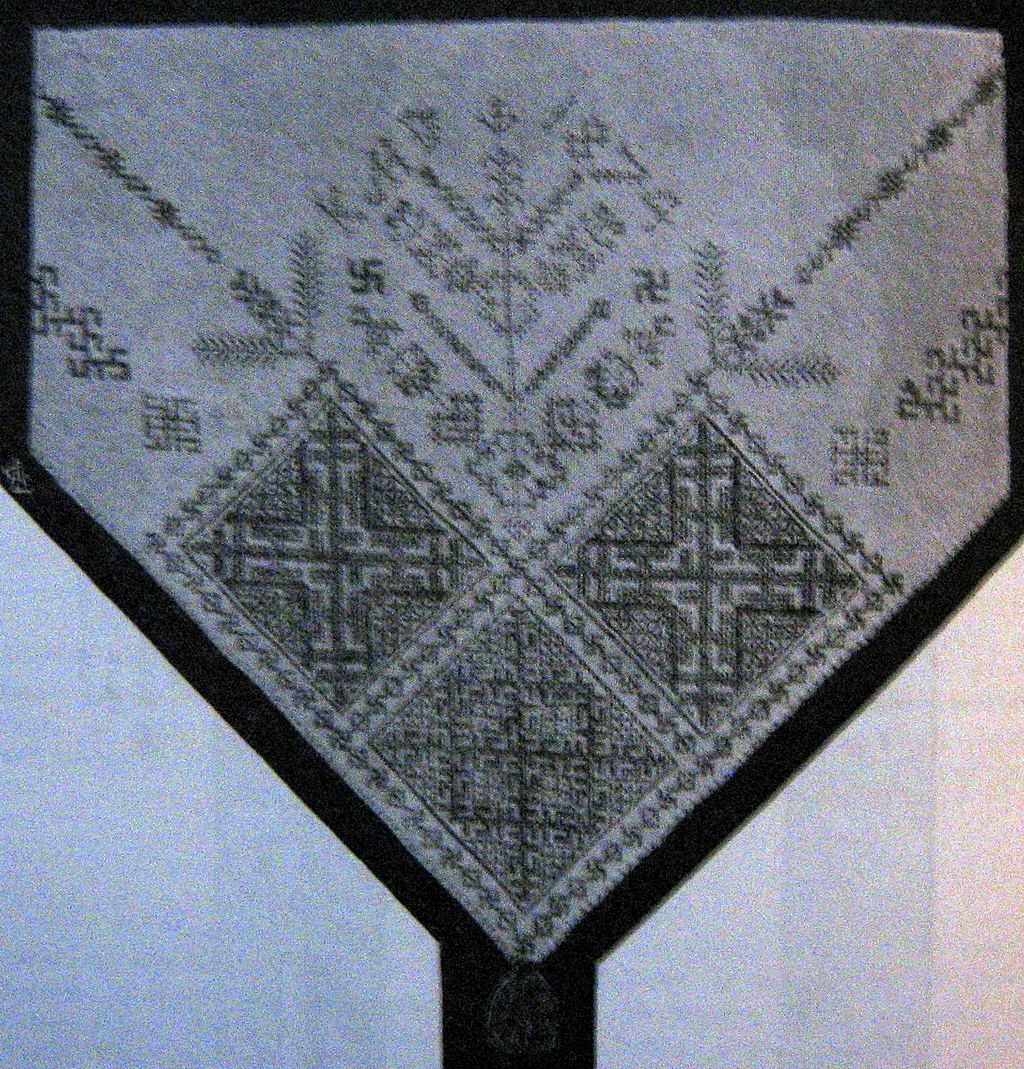 En medurs och en moturs vriden svastika på "Tupphalsklä" från Leksands socken, daterat 1874. Av FBQ – Eget arbete, CC BY-SA 3.0, https://commons.wikimedia.org/w/index.php?curid=15676092

Knivslida funnen i Tillya Tepe i Afghanistan. Sheath for three knives, Tillya Tepe, Tomb IV, Second quarter of the 1st century A.D., Bronze, gold, turquoise (within the sheath is the iron blade of a dagger with a worked ivory handle), National Museum of Afghanistan, Personal photograph 2011, British Museum.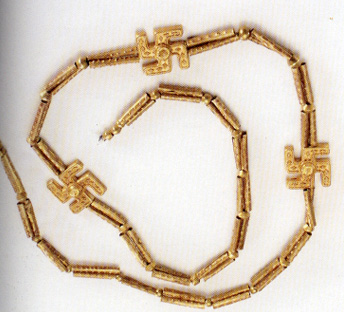 A 3,200 year old swastika necklace excavated from Marlik, Gilan province, northern Iran. An unsubstantiated image caption found at en:Swastika was "A 3000 years old Iranian golden swastika necklace from Marlik site, Rasht Province of Iran. Preserved at the National Museum of Iran" The identity of this artefact (date, location, museum catalogue nr.) still needs to be established.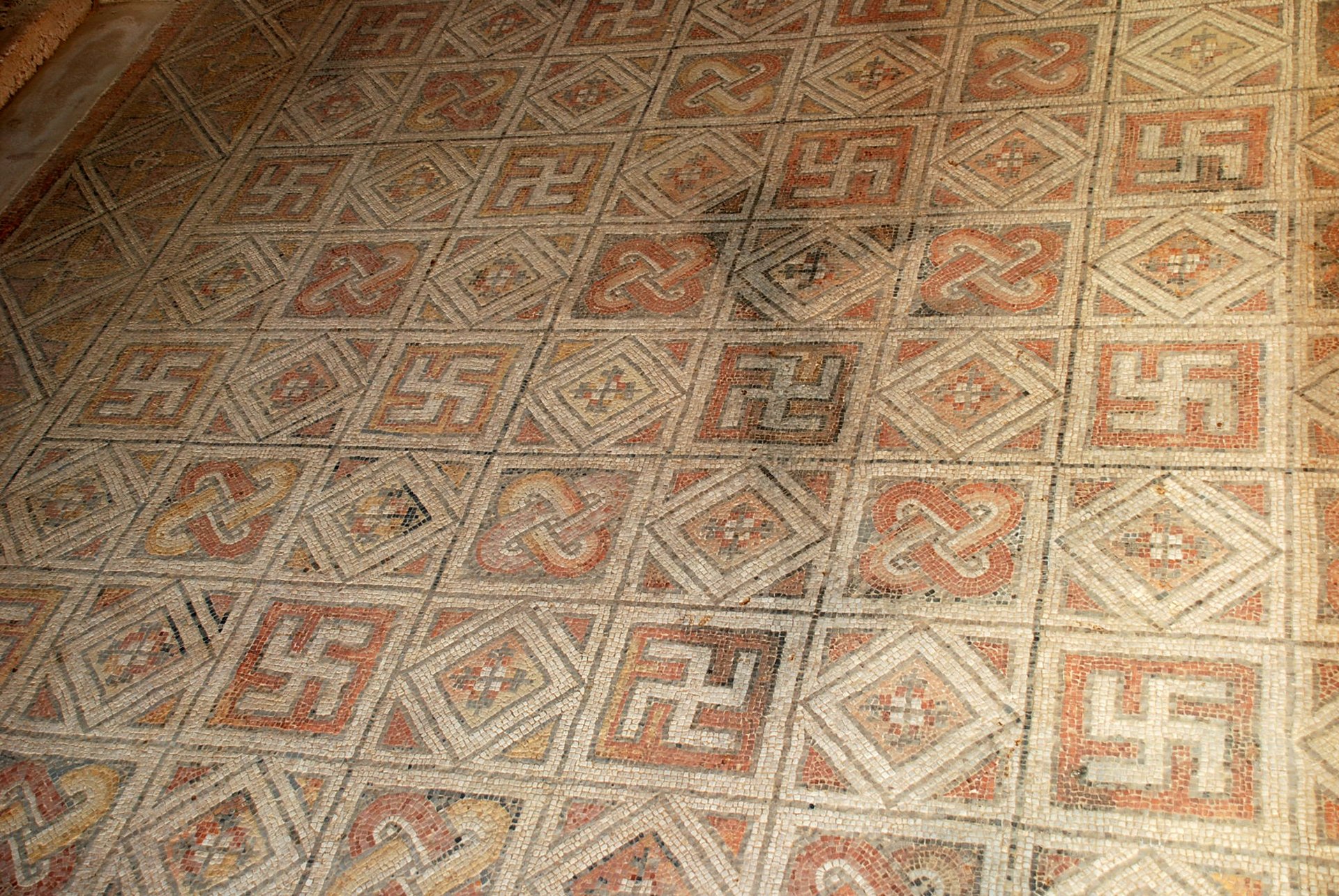 Ancient Roman mosaics of La Olmeda, Spain. Källa: https://en.wikipedia.org/wiki/Swastika#/media/File:Ancient_Roman_Mosaics_Villa_Romana_La_Olmeda_007_Pedrosa_De_La_Vega_-_Salda%C3%B1a_(Palencia).JPG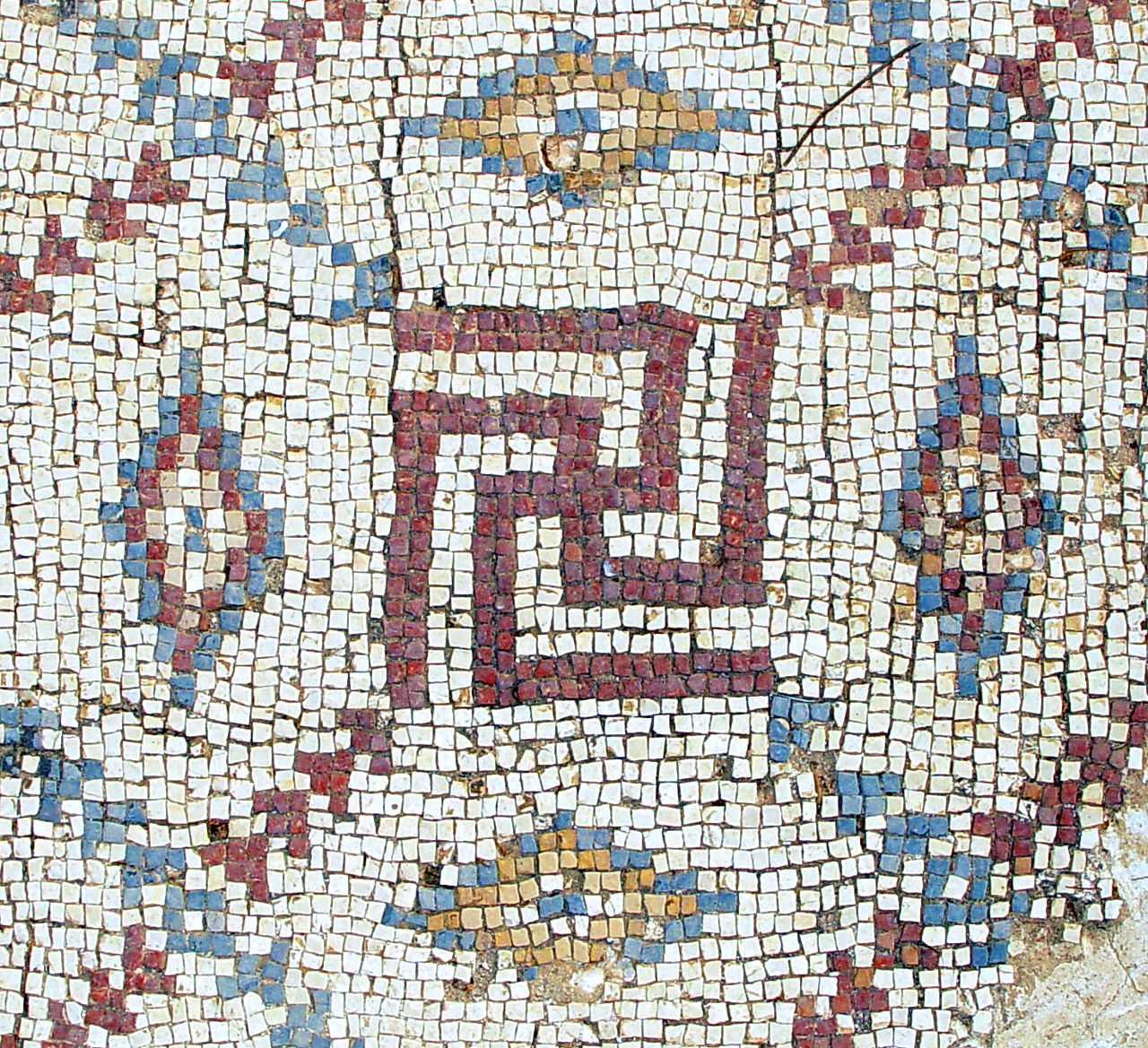 Mosaic swastika in excavated Byzantine (?) church in Shavei Tzion (Israel). Källa: https://en.wikipedia.org/wiki/Swastika#/media/File:ShaveyZion1.jpg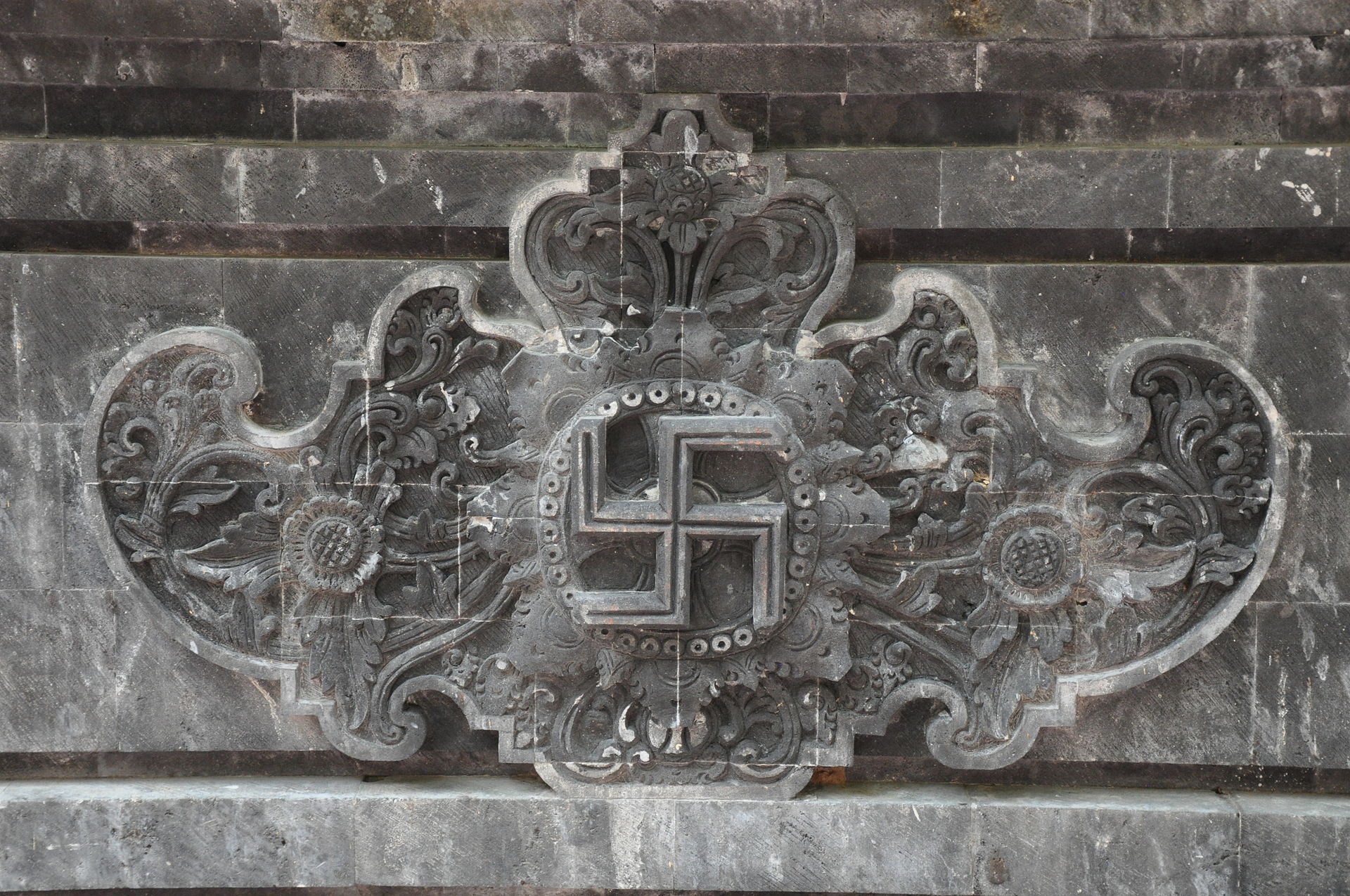 A swastika is typical in Hindu temples. Left: Goa Lawah Hindu temple entrance in Bali Indonesia; Right: A Hindu temple in Rajasthan, India. Källa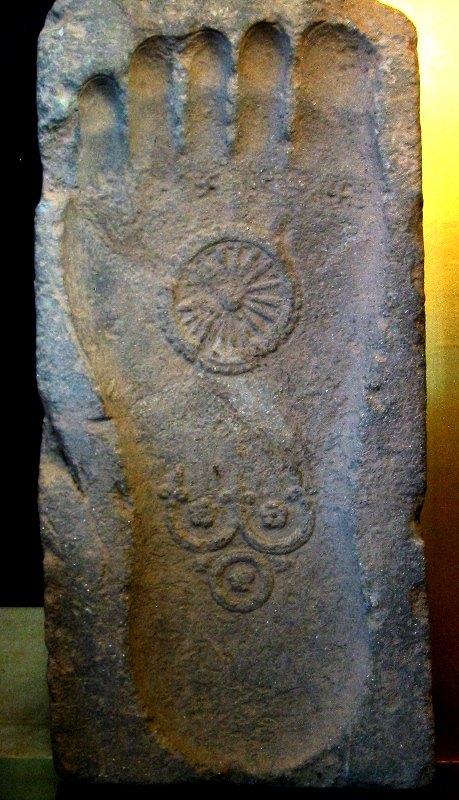 Buddha's footprint, 1st-century Gandhara (below toe). Källa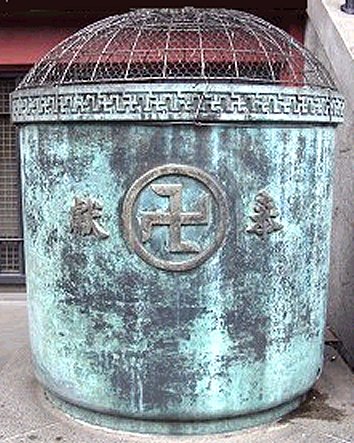 Buddhist swastika in a bronze piece at the Sensō-ji in Asakusa, Tōkyō, Japan. Källa
Etruscan pendant with swastika symbols, Bolsena, Italy, 700–650 BCE, Louvre Museum. Källa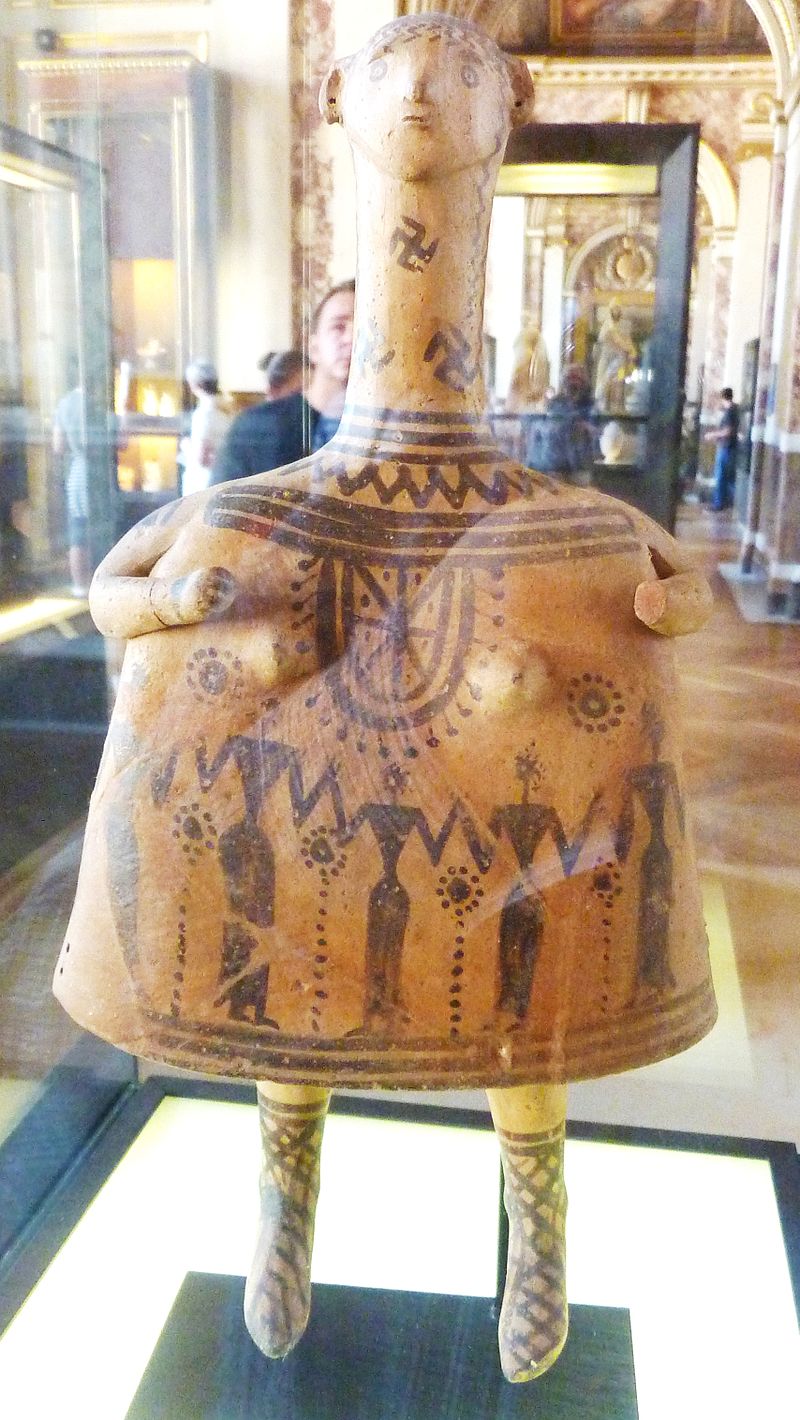 Bronze Age Mycenaean "doll" with human, solar and tetragammadion (swastika) symbols, Louvre Museum. Källa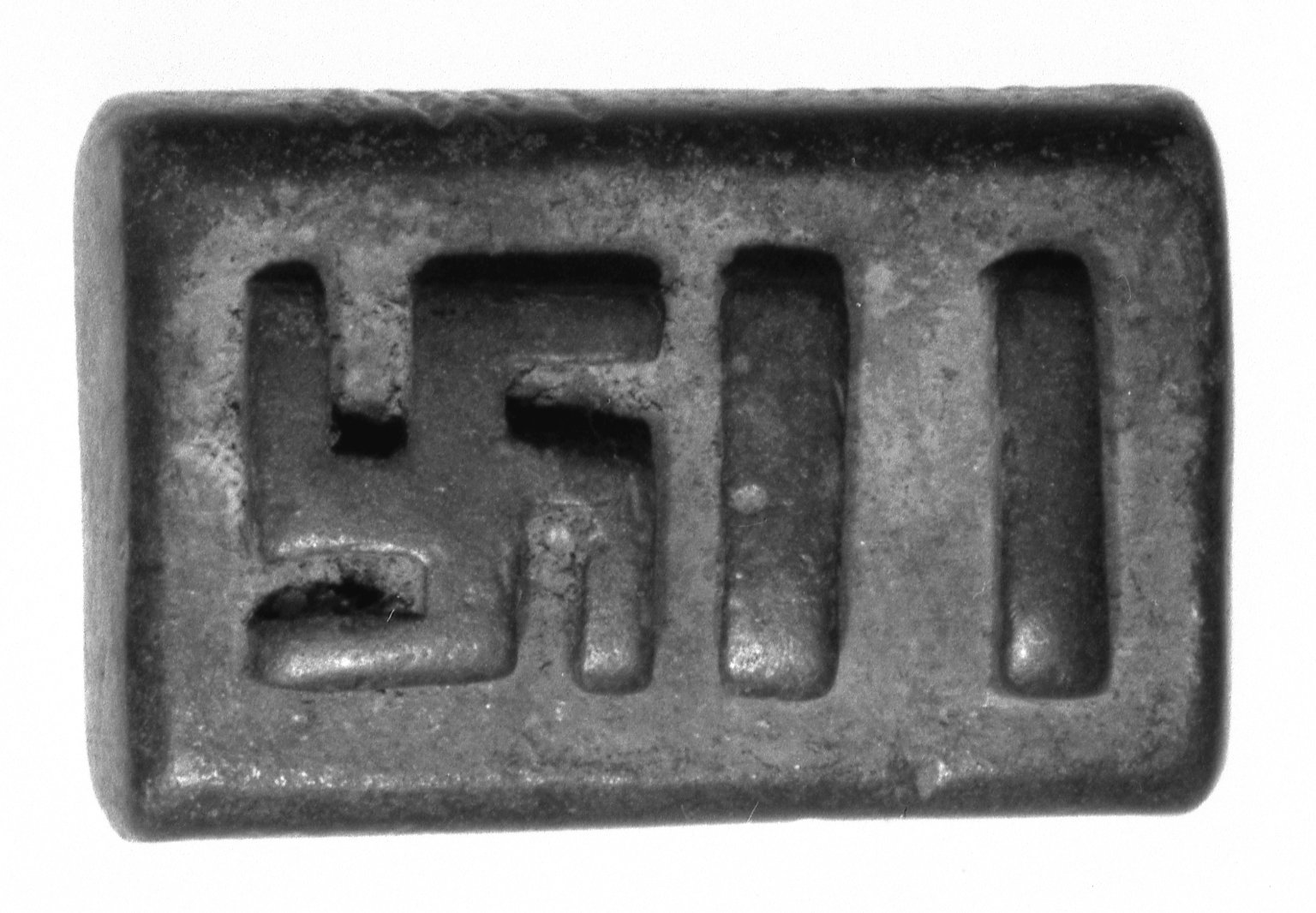 Ashanti weight in Africa (left) and carved fretwork forming a swastika in the window of a Lalibela rock-hewn church in Ethiopia. Källa: By Brooklyn Museum, CC BY 3.0, https://commons.wikimedia.org/w/index.php?curid=22478679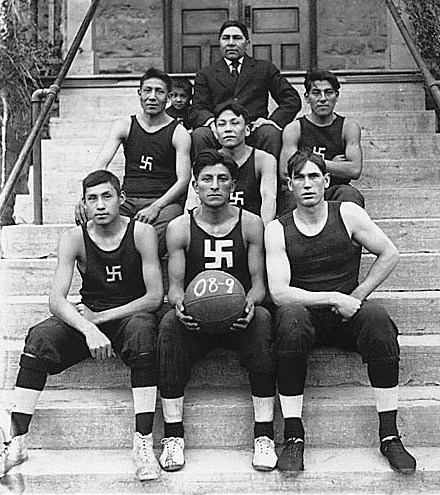 Chilocco Indian Agricultural School Basketball team on Home 1 Steps, 1909. This photograph is part of a series of glass plate negatives used by the Chilocco Indian School print shop in publishing the Indian School Journal. Källa
Jag förväntar mig inget annat än att de här fynden genast tas tillvara av representanter av den kreativt postmoderna arkeologin i Sverige, det är ju inte mindre än en sensation vi har till hands här! Majoriteten av jordens befolkning delar ju tydligt och klart värdegrund: nazismen! Här talar vi motorvägar in i integration och jobb nu när det gemensamma kulturarvet är konstaterat!
[Sic!][Sic!][Sic!]
Spara
Spara